Post by Intel on Nov 25, 2013 22:59:29 GMT -5
I might have copied this from something I made somewhere else .3.
Hobbies
Whether we realize it or not, every single one of us has something that gives us enjoyment in some form. Hobbies can range from simple to complex things. Most hobbies can range from collecting stamps to drawing intricate pieces of art. The thing that all hobbies have in common is that they bring enjoyment. Since this is an online forum community, most of us here enjoy using electricity. Without electricity, playing video games, browsing the internet, and using an electric stove to cook is virtually impossible. For example, all electric based appliances rely on an energy source, and without this source the appliances eventually run out of energy and stop functioning. While the concept is simple, what if it was permanent? What would you do instead of browsing the internet and playing video games? How would we contact each other without mobile devices and phones without electricity? Overall, what would you do as a source of entertainment and enjoyment as a hobby without access to electricity?
I am a runner as a few of you know, and though I may be sad by the fact that I can't run with the music that my i-phone gives me, I still find enjoyment in distance running by itself. Its a sport that only requires you, a shirt, shorts, and decent shoes. No special equipment or fancy gear, just you and your basic clothing. Running has been around ever since the beginning of man. We as humans were made to run. Now we weren't made to run fast, but boy do we have endurance on our sides. Humans have shown to be one of the best endurance running species of the animal kingdom. Although we are outpaced by other animals, they usually don't have the motivation to run an entire marathon without stopping. Most animals would stop and do something else. The tendons in our foot arch make it possible for strenuous activity to build a tolerance to consistent pounding from foot to ground activity. Even apes don't have this quality due to their rather flat feet.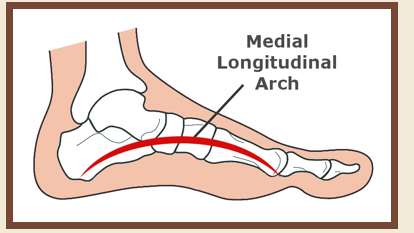 Overall, running is a natural hobby of mine that I find pure enjoyment from without the need of any kind of source of electricity.



How about you? What do you do as a hobby without electricity, why do you do it? What about your hobby makes it pleasant to you?